Adidas A193 00 6058 Evil Eye Evo Pro L
Free delivery for this product
You might also like:
Adidas A181 00 6092 Evil Eye Halfrim Pro L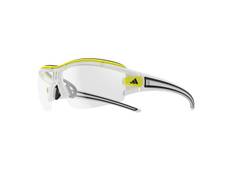 €273.90
Adidas A190 00 6050 Tycane Pro S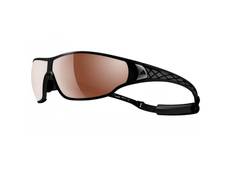 €246.90
Adidas A190 00 6053 Tycane Pro S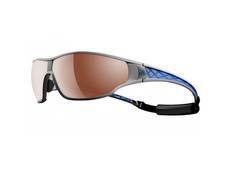 €242.90
Adidas A191 00 6050 Tycane L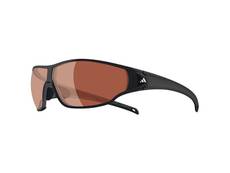 €174.90
Adidas A191 00 6058 Tycane L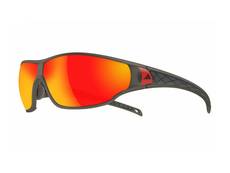 €191.90
Adidas A192 00 6050 Tycane S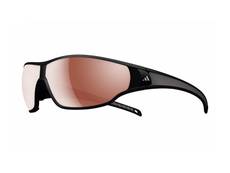 €177.90
Adidas A192 00 6057 Tycane S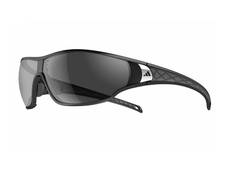 €163.90
Adidas A196 00 6050 Tycane Pro Outdoor L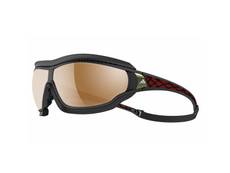 €237.90
Adidas A196 00 6051 Tycane Pro Outdoor L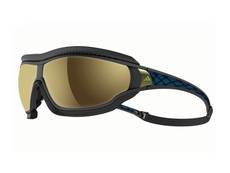 €219.90
Free Delivery
for orders over 70€
Free Gifts
for orders over 80€
About Adidas
Do you have what it takes to wear a pair of Adidas? These glasses were created by and for athletes. It goes without saying that this design keeps its promises with stylish, sleek, and flawless lines glasses season after season.
About these glasses
Their shape is rectangular, which perfectly suits rounder faces. The frame colour is mostly black, which is an easy colour to wear and remains an excellent and reliable choice for an everyday yet elegant style. The lens is transparent but provides full UV protection. The material is mainly made of lightweight and durable plastic. These are the ideal sunglasses for sports or outdoor activities. They are specifically designed for cycling. The frame and lenses cover and protect your eyes better than classic glasses and offer more resistance.
Original products
We sell only original brands and products. When you order glasses from Alensa, they are already in stock and will be delivered to your doorstep in the shortest possble time. We strive for the most complete customer satisfaction. In case our products have not met your expectations, please contact our customer service team who will work to attain the best resolution.