Adidas A425 50 6054 Wildcharge
Free delivery for this product
You might also like:
Adidas A423 00 6050 Whipstart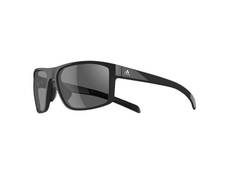 €109.90
Adidas A425 00 6050 Wildcharge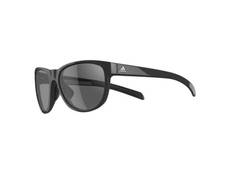 €111.90
Adidas A425 00 6052 Wildcharge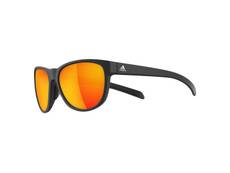 €138.90
Adidas A425 00 6054 Wildcharge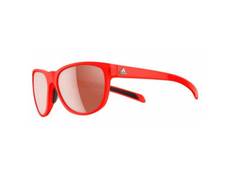 €123.90
Adidas A425 00 6058 Wildcharge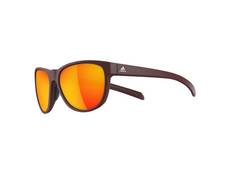 €138.90
Adidas A425 00 6059 Wildcharge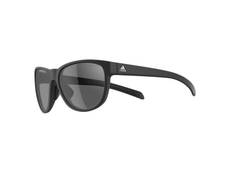 €175.90
Adidas A427 00 6057 3Matic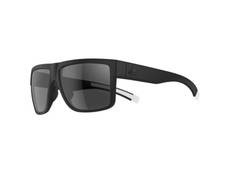 €111.90
Adidas A427 00 6061 3Matic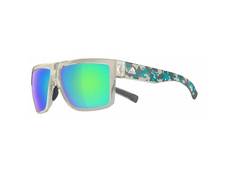 €134.90
Adidas A428 00 6050 Excalate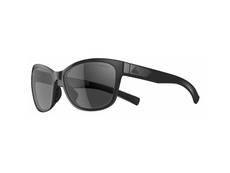 €178.90
Free Delivery
for orders over 70€
Free Gifts
for orders over 80€
About Adidas
Do you have what it takes to wear a pair of Adidas? These glasses were created by and for athletes. It goes without saying that this design keeps its promises with stylish, sleek, and flawless lines glasses season after season.
About these glasses
The shape is square, which works perfectly for those with diamond, oval, and round-shaped faces. The frame colour is red, which is a colour that suits most style and face features as long as you don't mind being the focus of attention! The lens colour is red, which improves visual depth and reduces eye strain. The lenses are covered in a mirrored coating, which helps your vision by tempering bright light circumstances. The material is mainly made of lightweight and durable plastic. Would you like to see if these glasses are the perfect fit for you? Get a closer look with our virtual try-on tool! These are the ideal sunglasses for sports or outdoor activities.
Original products
We sell only original brands and products. When you order glasses from Alensa, they are already in stock and will be delivered to your doorstep in the shortest possble time. We strive for the most complete customer satisfaction. In case our products have not met your expectations, please contact our customer service team who will work to attain the best resolution.