Air Optix Aqua (3 lenses)
Add a solution: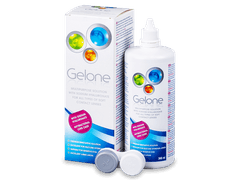 Gelone Solution 360 ml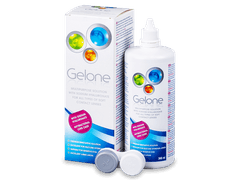 Gelone Solution 360 ml
€9.89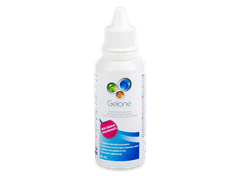 Gelone Solution 50 ml
€2.79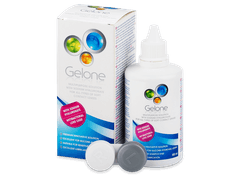 Gelone Solution 100 ml
€4.75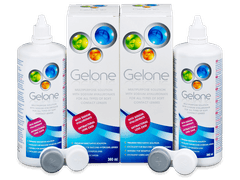 Gelone Solution 2 x 360 ml
€18.29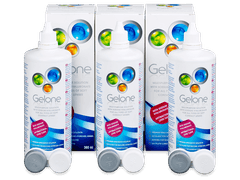 Gelone Solution 3 x 360 ml
€26.39
Other packaging:
Reviews
217

of our customers recommend this product
Comments (3)
Do you have any questions?
One of the better monthly contact lenses. You can tell they've really focused on making them really comfortable for users. The added moisture is an amazing benefit that makes them really pleasing to wear.
Is there any mark or indication to know if these air optix aqua lenses are inside out? Can you tell me how to check this?
Answer
Hi Shelly, If the lens is right side out, you should be able to read "CIBA" or "OK" at the edge of the lens. If the lens is inside out, the engravings will be reversed. Carefully turn the lens right side out with your fingers.
Very pleased that you offer the option to buy boxes of 3 or 6. I had a great experience ordering with your company.