Air Optix Aqua Multifocal (3 lenses)
Add a solution: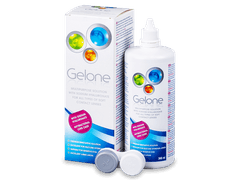 Gelone Solution 360 ml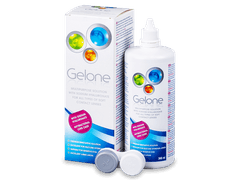 Gelone Solution 360 ml
€9.89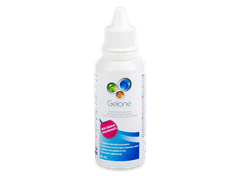 Gelone Solution 50 ml
€2.79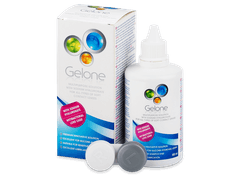 Gelone Solution 100 ml
€4.75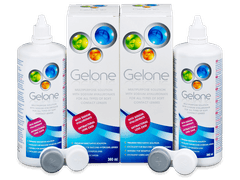 Gelone Solution 2 x 360 ml
€18.29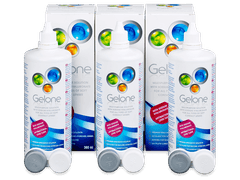 Gelone Solution 3 x 360 ml
€26.39
Reviews
140

of our customers recommend this product
Comments (2)
Do you have any questions?
Hello, what is the air optix aqua multifocal add power, and how do I find this on my prescription?
Answer
Hi Percy, multifocal contact lenses add power refers to the additional level of correction necessary for you to see clearly at close distances. It should be a number between 0.50 and 3.00, or referred to as low, medium, or high. If you don't see this info on your prescription, check with your optician to be sure.
Thrilled to find Air Optix Aqua multifocal for the best price online. I tried other online shops abroad, but they wanted a fortune to ship to Ireland.