Air Optix for Astigmatism (6 lenses)
Add a solution: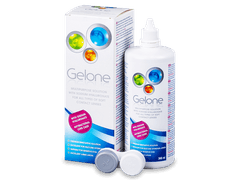 Gelone Solution 360 ml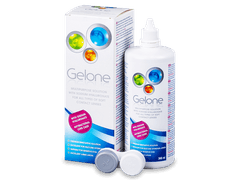 Gelone Solution 360 ml
€9.89
€8.39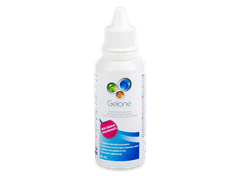 Gelone Solution 50 ml
€2.79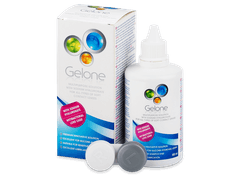 Gelone Solution 100 ml
€4.75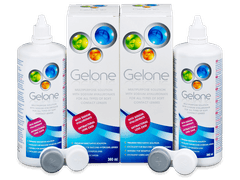 Gelone Solution 2 x 360 ml
€18.29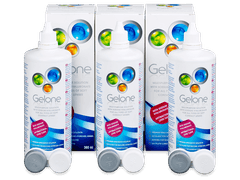 Gelone Solution 3 x 360 ml
€26.39
Reviews
289

of our customers recommend this product
Comments (5)
Do you have any questions?
Hi- are Air Optix for astigmatism disposable monthly or weekly? Thx.
Answer
Hello Percy, good question. The Air Optix for Astigmatism replacement schedule is generally every 30 days. If you and your optician have agreed that you will wear them on an extended schedule, they will need to be replaced more frequently, usually after 7 days of continuous wear.
I'm interested in air optix for astigmatism, how long can i wear them for?
Answer
Hi there Jon, Air Optix for astigmatism monthly lenses should be discarded at least every 30 days. If you follow an extended wear schedule (meaning you sleep in them - with your optician's approval), they should be replaced more frequently and not worn for more than 6 consecutive nights.
You lot definitely have the cheapest Air Optix for astigmatism. Very pleased with the lenses and service received.
I was only recently diagnosed with astigmatism, but so far these are very comfortable lenses. I haven't managed the extended wear, but on a daily basis, they feel quite well.
Excellent product, very comfortable to wear. Quick and efficient service. Well done!!!