Air Optix Night and Day Aqua (3 lenses)
Add a solution: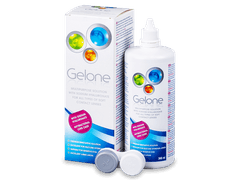 Gelone Solution 360 ml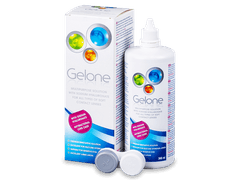 Gelone Solution 360 ml
€9.89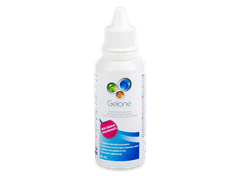 Gelone Solution 50 ml
€2.79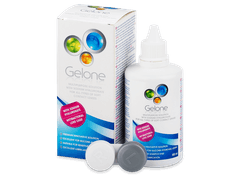 Gelone Solution 100 ml
€4.75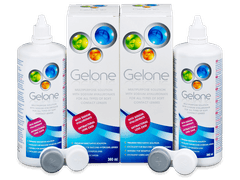 Gelone Solution 2 x 360 ml
€18.29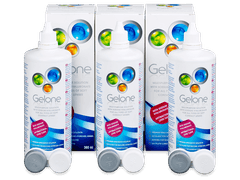 Gelone Solution 3 x 360 ml
€26.39
Reviews
266

of our customers recommend this product
Comments (2)
Do you have any questions?
Optician allowed me to wear these continuously, it's great. There's the odd occasion where they get a bit dry later in the day but i just put in a couple of eye drops and then they feel fine again.
Delighted to find lenses that i'm able to wear continuously. Makes life a lot easier being able to leave these in for a number of days without having to constantly worry about them.