The production of this product has ended.
Add a solution: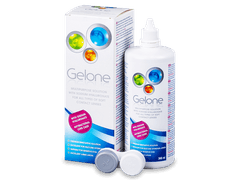 Gelone Solution 360 ml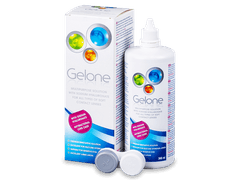 Gelone Solution 360 ml
€9.89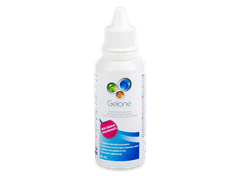 Gelone Solution 50 ml
€2.79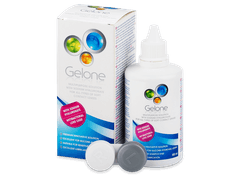 Gelone Solution 100 ml
€4.75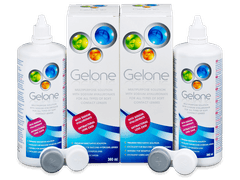 Gelone Solution 2 x 360 ml
€18.29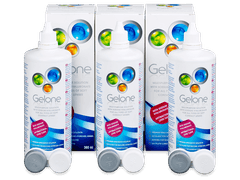 Gelone Solution 3 x 360 ml
€26.39
Smart
Alternative
High level of oxygen permeability
High water content
Money-back Guarantee
Smart
Alternative
Reviews
199

of our customers recommend this product
Comments (6)
Do you have any questions?
Hello, are the Avaira monthly lenses or fortnightly? I've ready different information about them. Thank you for your reply.
Answer
Hello Godfrey, the Avaira replacement schedule is every 14 days. They should not be worn as monthly lenses.
Are Avaira ok for extended wear? I've been wearing acuvue oasys, but am interested in Avaira now.
Easy to order, and the lenses are the same high quality that I usually ordered from my optician. Happy to save some money and order online.
Good lenses, I've been wearing for years. The attractive price helps- -much cheaper than purchasing from my opticians.
A good quality product giving clear and precise vision with a high degree of comfort. The price is extremely competitive and delivery with DHL was quick and efficient.
received my last-minute order in 2 days. excellent service and follow-through.