Add a solution: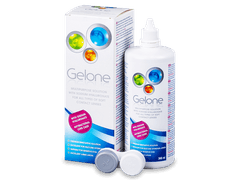 Gelone Solution 360 ml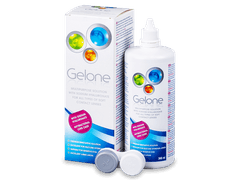 Gelone Solution 360 ml
€9.89
€8.39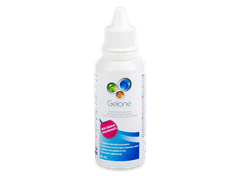 Gelone Solution 50 ml
€2.79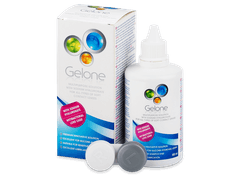 Gelone Solution 100 ml
€4.75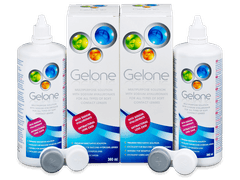 Gelone Solution 2 x 360 ml
€18.29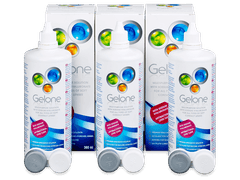 Gelone Solution 3 x 360 ml
€26.39
Smart
Alternative
High comfort
Extremely breathable
Money-back Guarantee
Smart
Alternative
Gelone Eye Drops 10 ml
Immediate and long-lasting relief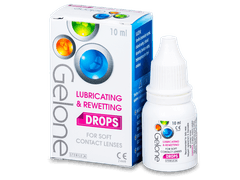 Soothes dry and sensitive eyes
Creates a film that protects the eyes
Can be used on all types of contact lenses
Reviews
932

of our customers recommend this product
Comments (4)
Do you have any questions?
The DIA on my current prescription is 14.5 and the BC is 8.7 - marginally different to above. Will this matter?
Answer
Hi, It should not, but we strongly encourage you to consult with your optometrist.
Thanks, Alensa
Good monthly lenses. They seem to suit my eye perfectly which makes them a pleasure to wear.
It's really refreshing to wear biofinity lenses. Feels like my eyes can really breath when wearing them and the moisture ensures that they don't dry out.
Hi there, can you recommend a good Biofinity cleaning solution?