Biofinity Multifocal (6 lenses)
Add a solution: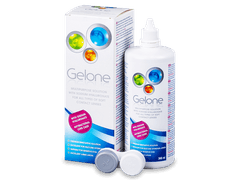 Gelone Solution 360 ml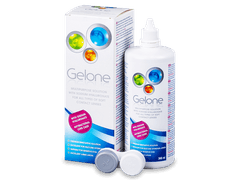 Gelone Solution 360 ml
€9.89
€8.39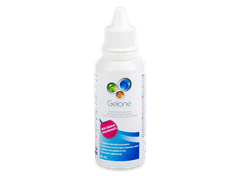 Gelone Solution 50 ml
€2.79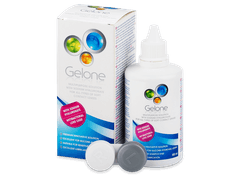 Gelone Solution 100 ml
€4.75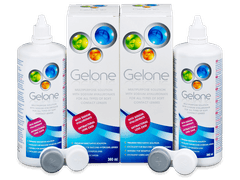 Gelone Solution 2 x 360 ml
€18.29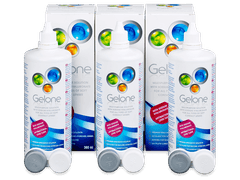 Gelone Solution 3 x 360 ml
€26.39
Other packaging:
Smart
Alternative
Extremely breathable
Sharp vision across all distances
High level of hydration throughout the day
Smart
Alternative
Gelone Eye Drops 10 ml
Immediate and long-lasting relief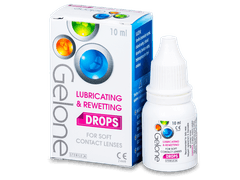 Soothes dry and sensitive eyes
Creates a film that protects the eyes
Can be used on all types of contact lenses
Reviews
351

of our customers recommend this product
Comments (2)
Do you have any questions?
Good afternoon, do you offer any Biofinity Multifocal coupon? I would like to try these for the first time, but I'm just searching for the best deal possible.
Answer
Hi Maude, we don't have any coupons for specific lenses, but stay tuned! We regularly offer discounts and free shipping promotions, as well as our Dealer Discount System. Learn more about it here http://www.alensa.ie/…-system.html
As a first-time customer, you've exceeded my expectations. The lenses are perfect, and my order was received in 48 hours.