Biofinity Toric (6 lenses)
Add a solution: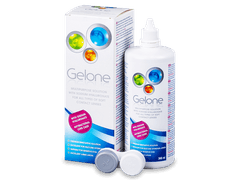 Gelone Solution 360 ml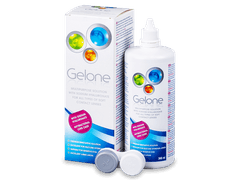 Gelone Solution 360 ml
€9.89
€8.39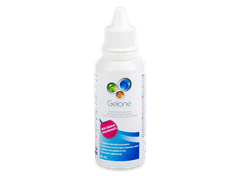 Gelone Solution 50 ml
€2.79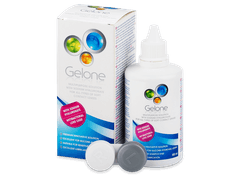 Gelone Solution 100 ml
€4.75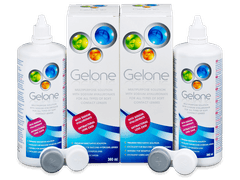 Gelone Solution 2 x 360 ml
€18.29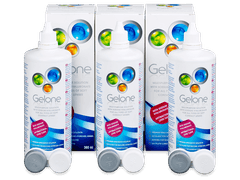 Gelone Solution 3 x 360 ml
€26.39
Smart
Alternative
Effectively corrects astigmatism
Extremely breathable
Money-back Guarantee
Smart
Alternative
Gelone Eye Drops 10 ml
Immediate and long-lasting relief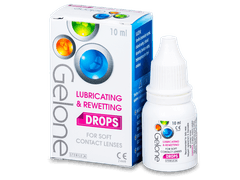 Soothes dry and sensitive eyes
Creates a film that protects the eyes
Can be used on all types of contact lenses
Reviews
492

of our customers recommend this product
Comments (3)
Do you have any questions?
Are Biofinity toric extended wear lenses? My optician recommended these but wasn't clear on that fact. Thx.
Answer
Hello Kenneth, Yes, Biofinity Toric lenses are extended wear contacts, which means they can be worn without removing for up to 6 days and 7 nights. It's important to note that this method of wear should be approved by your optician first.
Looking for toric lenses you can sleep in. Can you suggest these, or anything else? Interested in contact lenses, but not interested in all the maintenance. Any advice would be grand.
Answer
Dear George, Yes, it is possible to sleep in Biofinity Toric lenses for up to 7 days. However, it's vital to get your optician's approval before wearing the lenses in this manner, as it may not be a suitable schedule for everyone.
Hi, I am looking for Biofinity toric coloured contact lenses. Do you offer these? Or any coloured toric lenses?
Answer
Hi Fiona, unfortunately we don't offer coloured toric contact lenses at this time, but our Air Optix for Astigmatism lenses feature a light blue tint for easy handling. http://www.alensa.ie/…ism-6-lenses