Brown contact lenses - TopVue Color (10 daily coloured lenses)
Free gift worth up to €9.99 for orders over €80.00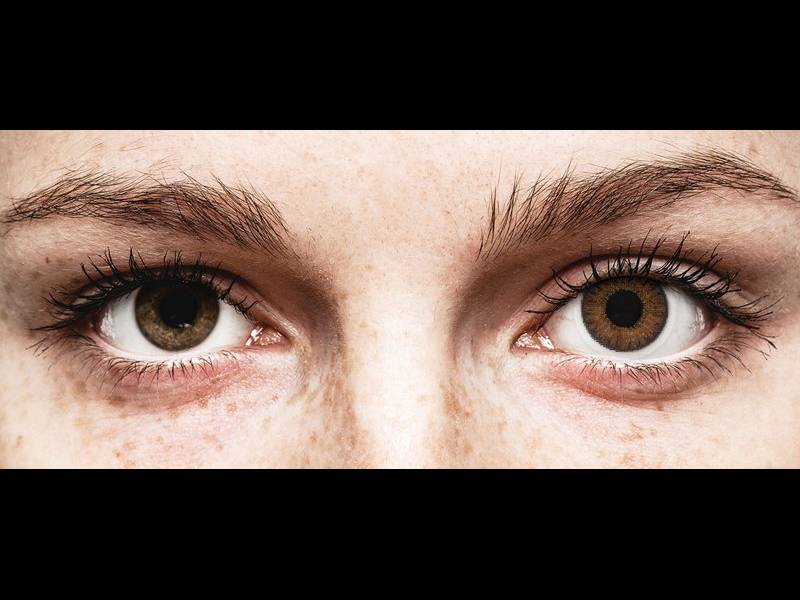 Cosmetic coloured lenses without power
Non-dioptric lenses are contacts that won't correct your vision. They are used solely for cosmetic purposes. For anyone who wishes to buy cosmetic lenses like these, it's advisable for your eyes to be measured for a "plano" prescription, meaning one with zero vision correction. A professional measurement beforehand will also tell you which lenses should comfortably fit you, and which lenses won't.
About TopVue Color
Are you looking for a natural and beautiful eye colour change combined with a comfortable fit? In that case, TopVue Color lenses are just the thing for you. The lenses' three-tone technology means the color is applied in several layers and shades during the production process in order to achieve a natural appearance. These tones include a dark ring that makes the eyes look bigger and the colour bolder.
Properties
| | |
| --- | --- |
| Lenses colour: | Brown |
| Manufacturer: | TopVue |
| BC: | 8.60 |
| DIA: | 14.20 |
| Pack size: | 10 lenses |
| Power range: | 0 |
| Replacement schedule: | 1 Day |
| Oxygen permeability: | 19 Dk/t |
| Expiration: | 24 months and more |
| Water content: | 43% |
| Extended or overnight wear: | No |
| Lenses Material: | Polyhema |
| Product name: | TopVue Color |
| UV filter: | Yes |
| Medical Device: | Yes |
Gelone Eye Drops 10 ml
Immediate and long-lasting relief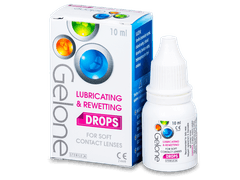 Soothes dry and sensitive eyes
Creates a film that protects the eyes
Can be used on all types of contact lenses
Reviews
37

of our customers recommend this product
Comments (3)
Do you have any questions?
Hi there, Is it ok to wear these cosmetic contacts, non-prescription, without being measured for them? In other words, they won't damage your eyes? Thanks, Marie
Answer
Hi,
of course, cosmetic lenses are purely worn for the aesthetic look :) In case you have any more questions, do not hesitate to contact us at info@alensa.ie.
Hi, are these contacts clean and safe to use without worry of infection etc? Thanks
Answer
Hi, Genevieve,
Yes, please rest assured that these lenses are safe to wear.
Alensa
I have blue eyes. Will this shade of brown completely cover the blue? Thanks
Answer
Hi, Daniella, Lighter eyes are more easily covered than vice-versa. However, we must tell you that coloured contact lenses are a subjective experience!
Thanks, Alensa