1 / 4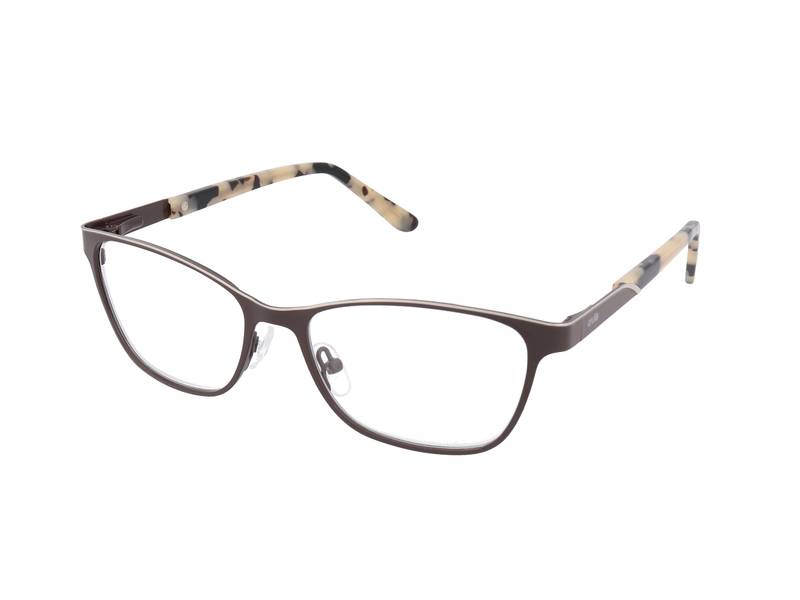 Crullé 9021 C2
2 / 4
Crullé 9021 C2
3 / 4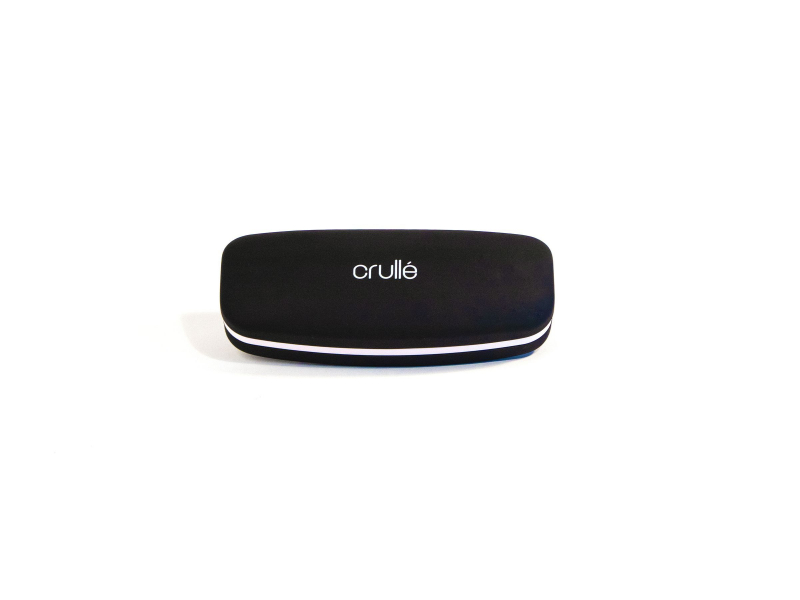 Crullé 9021 C2
4 / 4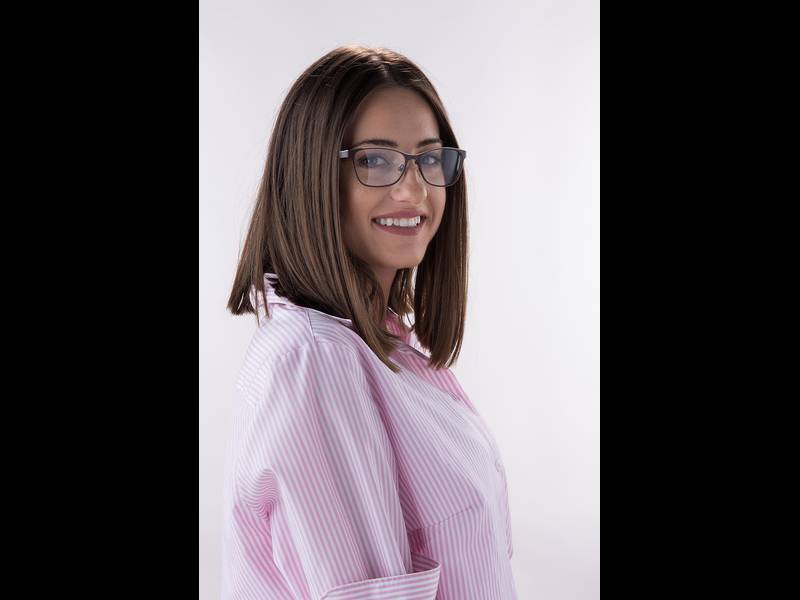 Crullé 9021 C2
Crullé 9021 C2
0 pc.
€33.99
Crullé 9021 C2
Glasses dimensions
(in millimeters)
Free gift worth up to €7.69 for orders over €80.00
Guarantee of authenticity
Try-on virtually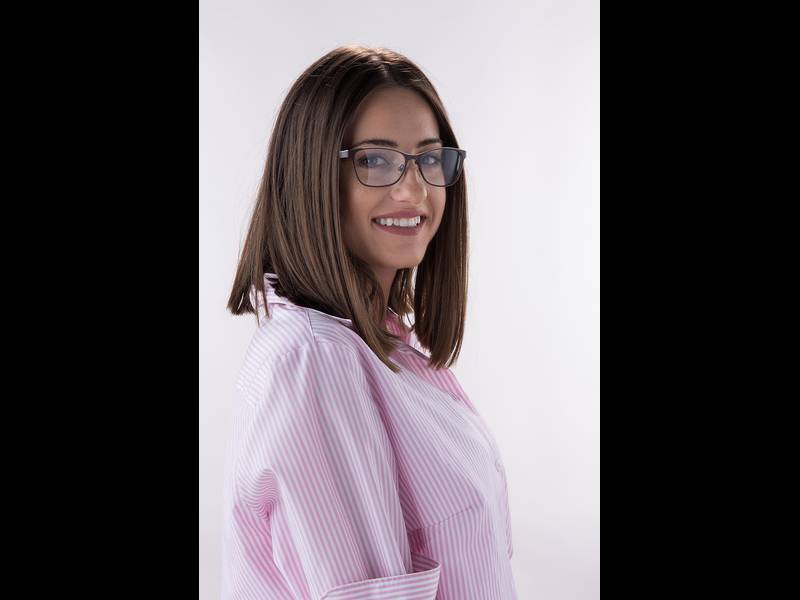 About Crullé
Whether you're looking for an everyday look or need something to fit a stronger fashion sense, Crullé is your brand! Available in many different shapes and colours, there's a pair of Crullé glasses perfect for every preference. These stylish and durable glasses come with a low price tag, so why choose only one?
About these glasses
Their shape is rectangular, which perfectly suits rounder faces. The shape is known as cat eye, which is a great match for oval and rectangle-shaped faces. The frame colour is brown, which works great with dark hair and is generally a classic colour for everyday wear. The material is mainly made of metal, which is highly durable and gives that sleek, stylish look. Would you like to see if these glasses are the perfect fit for you? Get a closer look with our virtual try-on tool!
Original products
We sell only original brands and products. When you order glasses from Alensa, they are already in stock and will be delivered to your doorstep in the shortest possble time. We strive for the most complete customer satisfaction. In case our products have not met your expectations, please contact our customer service team who will work to attain the best resolution.