Frequency 55 Aspheric (6 lenses)
Add a solution: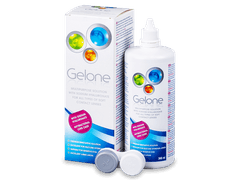 Gelone Solution 360 ml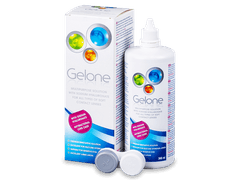 Gelone Solution 360 ml
€9.89
€8.39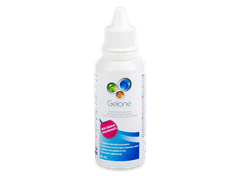 Gelone Solution 50 ml
€2.79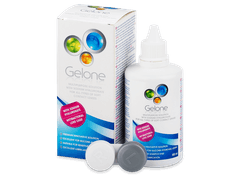 Gelone Solution 100 ml
€4.75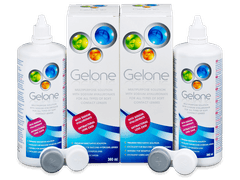 Gelone Solution 2 x 360 ml
€18.29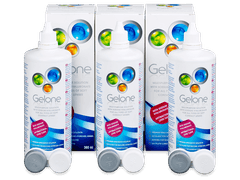 Gelone Solution 3 x 360 ml
€26.39
Smart
Alternative
UV filter
High water content
Money-back Guarantee
Smart
Alternative
Gelone Eye Drops 10 ml
Immediate and long-lasting relief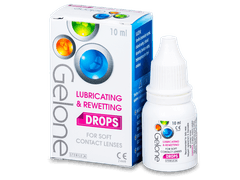 Soothes dry and sensitive eyes
Creates a film that protects the eyes
Can be used on all types of contact lenses
Reviews
115

of our customers recommend this product
Comments (1)
Do you have any questions?
What is the Frequency 55 aspheric dk t? is that sufficient for dry eyes?
Answer
Hi Graham, the oxygen permeability of Frequency 55 Aspheric is 19 dk t. For many wearers, this is a perfectly acceptable level, however if you would like a higher level of oxygen permeability, you can try Avaira, which is 46 dk t. You can read more about Avaira here, and we do recommend consulting your optician before switching brands. http://www.alensa.ie/avaira-6-lenses