Grey contact lenses - natural effect - power - Air Optix (2 monthly coloured lenses)
Add a solution: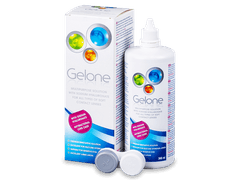 Gelone Solution 360 ml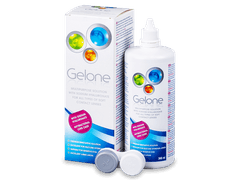 Gelone Solution 360 ml
€9.89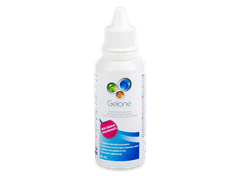 Gelone Solution 50 ml
€2.79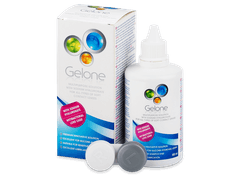 Gelone Solution 100 ml
€4.75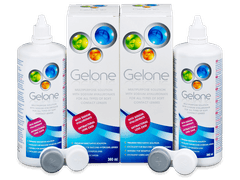 Gelone Solution 2 x 360 ml
€18.29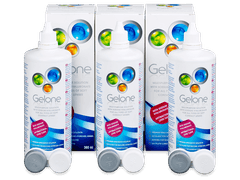 Gelone Solution 3 x 360 ml
€26.39
Free gift worth up to €9.99 for orders over €80.00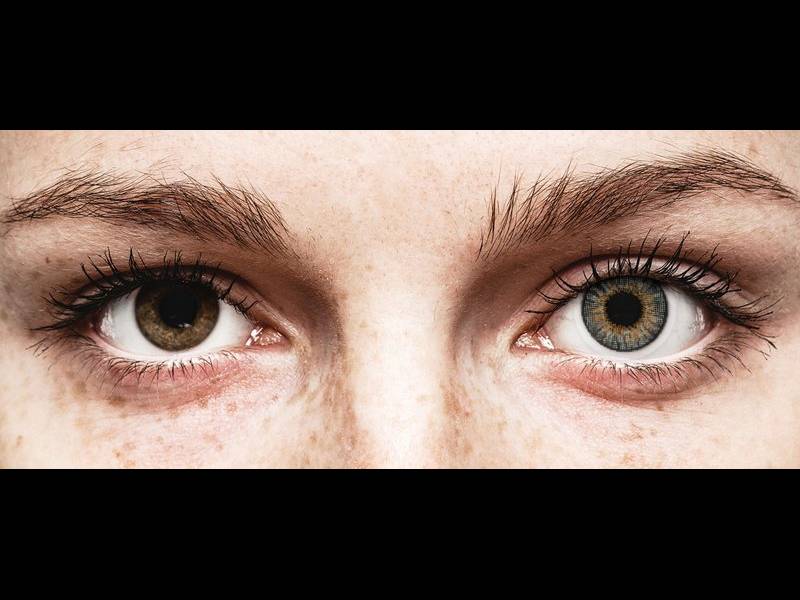 Coloured lenses with correction
Dioptric lenses are lenses that have a power and are intended to correct your vision. Corrective lenses are typically prescribed by an ophthalmologist or an optometrist. The prescription consists of all the specifications necessary to make the lens. Prescriptions typically include the power specifications of each lens (for each eye). When ordering dioptric lenses, you will need to know your prescribed parameters.
About Air Optix Colors
Air Optix Colors are monthly contact lenses produced by Alcon. Alcon uses 3-in-1 colour technology to ensure a beautiful look that is able to cover the natural colour of the eye. These lenses are available in 12 natural shades. Their material is comfortable and breathable for healthy-looking eyes. These lenses have a monthly replacement schedule and are indicated for daily wear. Do not sleep in these lenses. One box contains 2 pieces.
Properties
| | |
| --- | --- |
| Lenses colour: | Grey |
| Manufacturer: | Alcon |
| BC: | 8.60 |
| DIA: | 14.20 |
| Pack size: | 2 lenses |
| Oxygen permeability: | 110 Dk/t |
| Expiration: | 12 months and more |
| Replacement schedule: | 30 Days |
| Water content: | 33% |
| Product name: | Air Optix Colors |
| Power range: | from -8.00 to +6.00 |
| Lenses Material: | Lotrafilcon B |
| Extended or overnight wear: | No |
| UV filter: | No |
| Medical Device: | Yes |
Gelone Eye Drops 10 ml
Immediate and long-lasting relief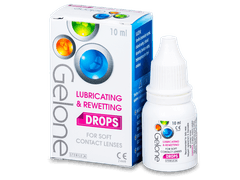 Soothes dry and sensitive eyes
Creates a film that protects the eyes
Can be used on all types of contact lenses
Reviews
30

of our customers recommend this product
Comments (1)
Do you have any questions?
I ordered contacts from a different lens supplier who used DHL. Where I am currently staying in Greece there are no street names or numbers and apparently DHL would not deliver to any of the places I suggested and now the company are being difficult. It's extremely frustrating!!! I now need contacts ASAP so how can you guarantee I can get my contacts? Can you post through normal postal system??
Answer
Hi, Gretta, Unfortunately, our Irish branch only uses DHL as a delivery partner.
Thanks, Alensa