Money-back Guarantee for contact lenses
Our Money Back Guarantee ensures your satisfaction with selected contact lens brands. If you encounter any issues or aren't satisfied with these brands, we've got you covered! Your vision and comfort are our top priorities. We offer a Money Back Guarantee for TopVue and Gelone contact lenses as well as for other selected brands.
For more details, please read our terms below.
TopVue
We encourage you to give TopVue contact lenses a try! If you're not satisfied, we will reimburse you for the entire pack, as long as you return it to us within 60 days of purchase and if the conditions listed below are met.
First, please contact our customer service representatives by phone or email at info@alensa.ie . Our staff can advise if your request meets our exchange criteria and will describe the return process in detail to you.
ATTENTION: avoid sending lenses without contacting our customer service first. Alensa cannot take responsibility for lost parcels in cases in which we weren't made aware that a return was made in the first place.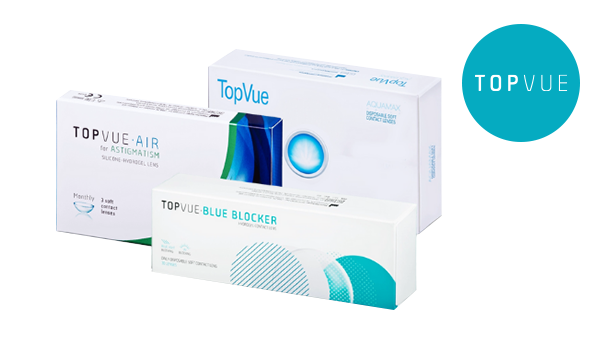 Conditions for refund:
This guarantee applies only to TopVue products!
Please note, our special 10+10 TopVue promotion is NOT applicable for the Money-Back Guarantee.
Returned lenses must be undamaged, packed well, and sent according to our exchange and return policy.
The shipment must contain a proof of purchase issued by Alensa.ie.
The guarantee cannot be applied in any case of misuse and/or abuse, e.g. repeatedly returning contact lenses of the same type and parameters.
Postage for returned TopVue contact lenses is to be covered by the buyer.
You will be refunded the amount paid regardless of any subsequent changes in the price of the product.
The shipment must contain the required number of contact lenses – see the following table:
Gelone
Explore the exceptional quality of Gelone contact lenses with confidence. If your experience doesn't meet your expectations, our commitment to your satisfaction remains unwavering. We offer a full refund for your entire Gelone lens pack within 60 days of purchase.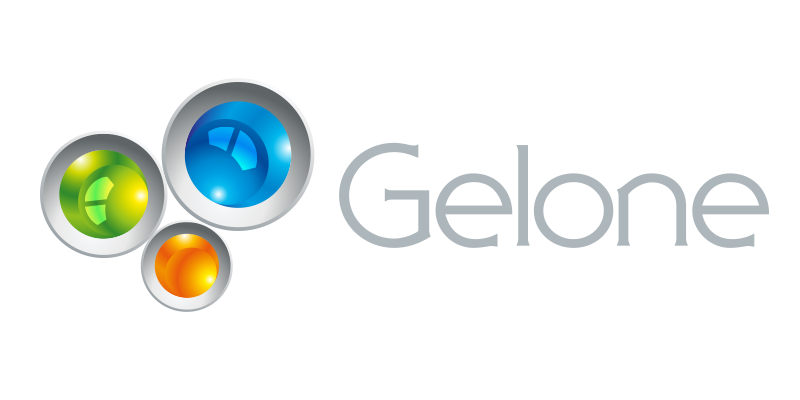 Conditions for refund:
This guarantee applies only to Gelone contact lenses!
Returned lenses must be undamaged, packed well, and sent according to our exchange and return policy.
The shipment must contain a proof of purchase issued by Alensa.ie.
The guarantee cannot be applied in any case of misuse and/or abuse, e.g. repeatedly returning contact lenses of the same type and parameters.
Postage for returned Gelone contact lenses is to be covered by the buyer.
You will be refunded the amount paid regardless of any subsequent changes in the price of the product.
The shipment must contain the required number of contact lenses – see the following table: