Proclear Toric (6 lenses)
Add a solution: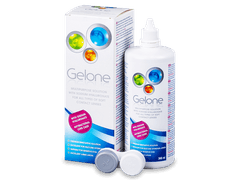 Gelone Solution 360 ml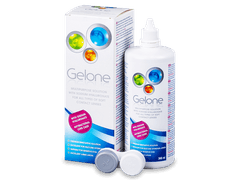 Gelone Solution 360 ml
€9.89
€8.39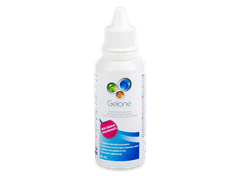 Gelone Solution 50 ml
€2.79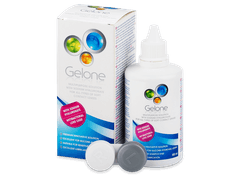 Gelone Solution 100 ml
€4.75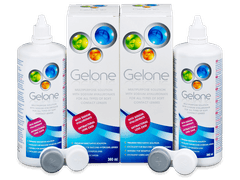 Gelone Solution 2 x 360 ml
€18.29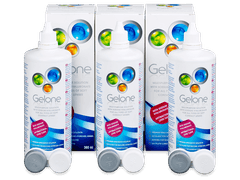 Gelone Solution 3 x 360 ml
€26.39
Smart
Alternative
Effectively corrects astigmatism
Extremely breathable
Money-back Guarantee
Smart
Alternative
Gelone Eye Drops 10 ml
Immediate and long-lasting relief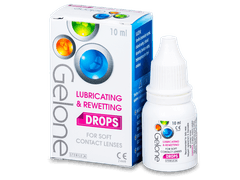 Soothes dry and sensitive eyes
Creates a film that protects the eyes
Can be used on all types of contact lenses
Reviews
87

of our customers recommend this product
Comments (2)
Do you have any questions?
Are Proclear contacts for astigmatism correction suitable to wear overnight?
Answer
Dear Mary, Proclear Toric overnight wear is not recommended. If you would like to begin a continuous wear schedule, you can try Acuvue Oasys for Astigmatism, but always consult with your optician before wearing lenses overnight. http://www.alensa.ie/…ism-6-lenses
Even with my severe astigmatism, these lenses seem to fit me the best. Would recommend them to anyone with a similar condition.