Add a solution: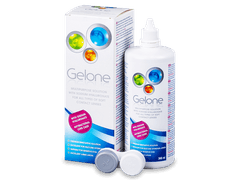 Gelone Solution 360 ml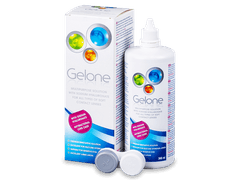 Gelone Solution 360 ml
€9.89
€8.39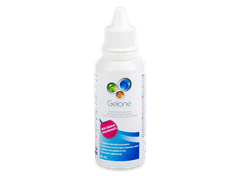 Gelone Solution 50 ml
€2.79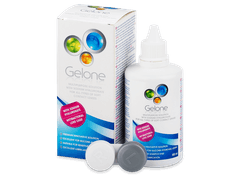 Gelone Solution 100 ml
€4.75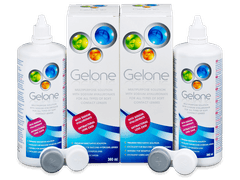 Gelone Solution 2 x 360 ml
€18.29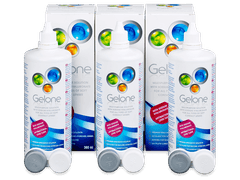 Gelone Solution 3 x 360 ml
€26.39
Smart
Alternative
High comfort
Extremely breathable
Money-back Guarantee
Smart
Alternative
Gelone Eye Drops 10 ml
Immediate and long-lasting relief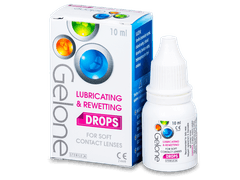 Soothes dry and sensitive eyes
Creates a film that protects the eyes
Can be used on all types of contact lenses
Reviews
709

of our customers recommend this product
Comments (7)
Do you have any questions?
are purevision 2 aspheric lenses? what's the difference?
Answer
Hello Rachel, Purevision 2 aspheric lenses have varying degrees of curvature across their surface. This helps to improve vision, especially in low-light conditions or when working on a computer, for example.
Good afternoon, I am seeking Purevision 2 toric lenses, but I can't seem to find them. Do you sell them?
hi, just wondering about purevision 2 can you sleep in them?
Answer
Hi Serafina, Purevision 2 extended wear is possible. You should always consult this type of overnight wear with your optician first, as it will shorten the wearing schedule by at least 1 week.
Are Purevision 2 continuous wear lenses? I wasnt sure if there's any differeince between continuous and extended. Thx.
Answer
Hi Gavin, Purevision 2 contact lenses are approved for continuous wear, but we always recommend consulting with your optician before beginning this wearing schedule.
Hello - can you compare Purevision vs Purevision 2 HD? Been wearing Purevision for years, but would like an upgrade. Interested in any info you can provide.
Answer
Hello Mr. Baker, the primary difference between Purevision and Purevision 2 HD is the higher level of oxygen permeability of the HD lenses. More oxygen is able to reach the cornea, therefore the lenses can be comfortable on the eye for longer periods of wear. They are also thinner and easy to handle.
I could probably find a cheaper brand, but I'm quite loyal to the Purevision. They're always comfortable and clear - no complaints at all
I've been wearing Purevision for years, and the HD is a notable improvement. THanks for the advice.