PureVision Toric (6 lenses)
The production of this product has stopped and we're just selling our remaining stock. Enter your prescription to check if it's still available.
Add a solution: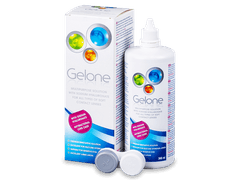 Gelone Solution 360 ml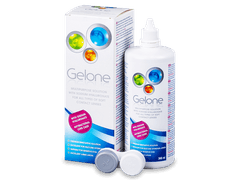 Gelone Solution 360 ml
€9.89
€8.39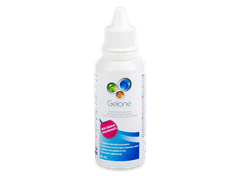 Gelone Solution 50 ml
€2.79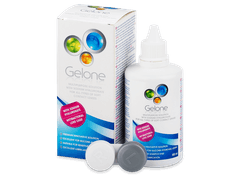 Gelone Solution 100 ml
€4.75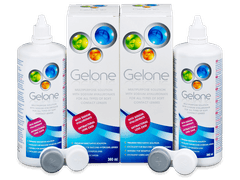 Gelone Solution 2 x 360 ml
€18.29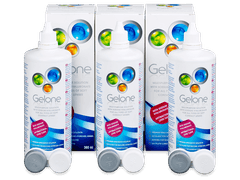 Gelone Solution 3 x 360 ml
€26.39
Smart
Alternative
Effectively corrects astigmatism
Extremely breathable
Money-back Guarantee
Smart
Alternative
Gelone Eye Drops 10 ml
Immediate and long-lasting relief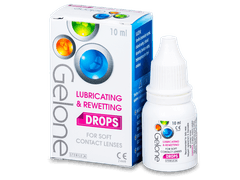 Soothes dry and sensitive eyes
Creates a film that protects the eyes
Can be used on all types of contact lenses
Reviews
76

of our customers recommend this product
Comments (3)
Do you have any questions?
Hello are Purevision toric extended wear lenses? Wondering if it's possible to wear them overnight when travelling. Thx.
Answer
Hi Callan, Yes, the Purevision toric lenses are designed for continuous wear, so occasional overnight wear when travelling should be no problem. Of course you should always consult with your optician before beginning a continuous wear regimen. Daily lenses are also great for travelling, and we do have several options for daily toric lenses http://www.alensa.ie/…-lenses.html
Purevision toric contact lenses for astigmatism are the only lenses I've tried that do not irritate my eyes. I'd recommend these to anyone with astigmatism and sensitive eye balls.
Thanks for dispatching so quickly. Lenses are great, and they arrived just in time.